The Old Rectory
Grounds & Facilities
Swimming Pool
The heated swimming pool at the Old Rectory Cottages is open all year.  It is covered in, what we call, The Greenhouse!  If the weather is inclement we keep the sides down and the internal room temperature up but on sunny, warm days we can lift the sides to give us an indoor/outdoor pool. We currently run a rota whereby you can book private slots or share your time with other cottages if you wish.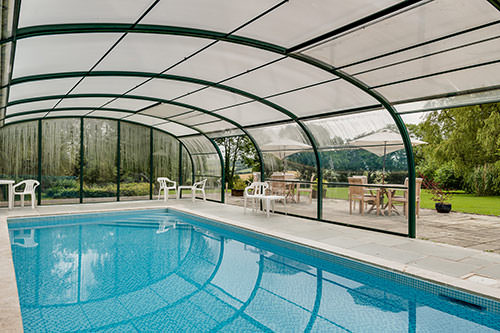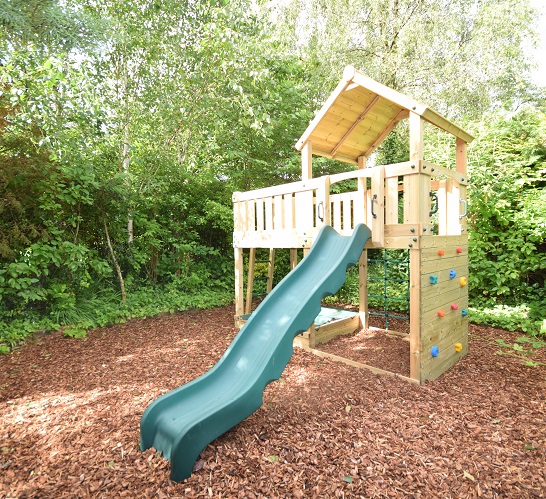 Grounds
Relax amidst the peace and calm of the four acre landscaped garden or enjoy your stay sitting on the sun terrace overlooking the patchwork of fields and rural views. Two ponds are home to a variety of hand reared and wild ducks who you could join for a meander through the little woodland walk.
Sand Pit & Slides
The Old Rectory Cottages are very child-friendly. The play area is ideal for little ones, with sandpit and slide. We have inflatable's and children's floats for the swimming pool.
We understand that going on holiday with a baby needs planning; we offer, free of charge baby equipment on request (please add to your booking).